We are the official furniture supplier for hotels, restaurants and spas.
See yourself invited to our homepage to go on a discovery tour.
If you get lost on your tour, please contact us.
Exito GmbH | Brunau 9 | 4841 | Ungenach | Austria
Sales Office
+43 (0)7672 30 233, +43 (0)699 17 16 03 27
Sales field service Schreder Rudolf

+43 (0)664 44 29 108
office@exito.ag | www.exito.ag
BEST QUALITY AT THE BEST PRICE
Furniture for gastronomy, hotels & thermal baths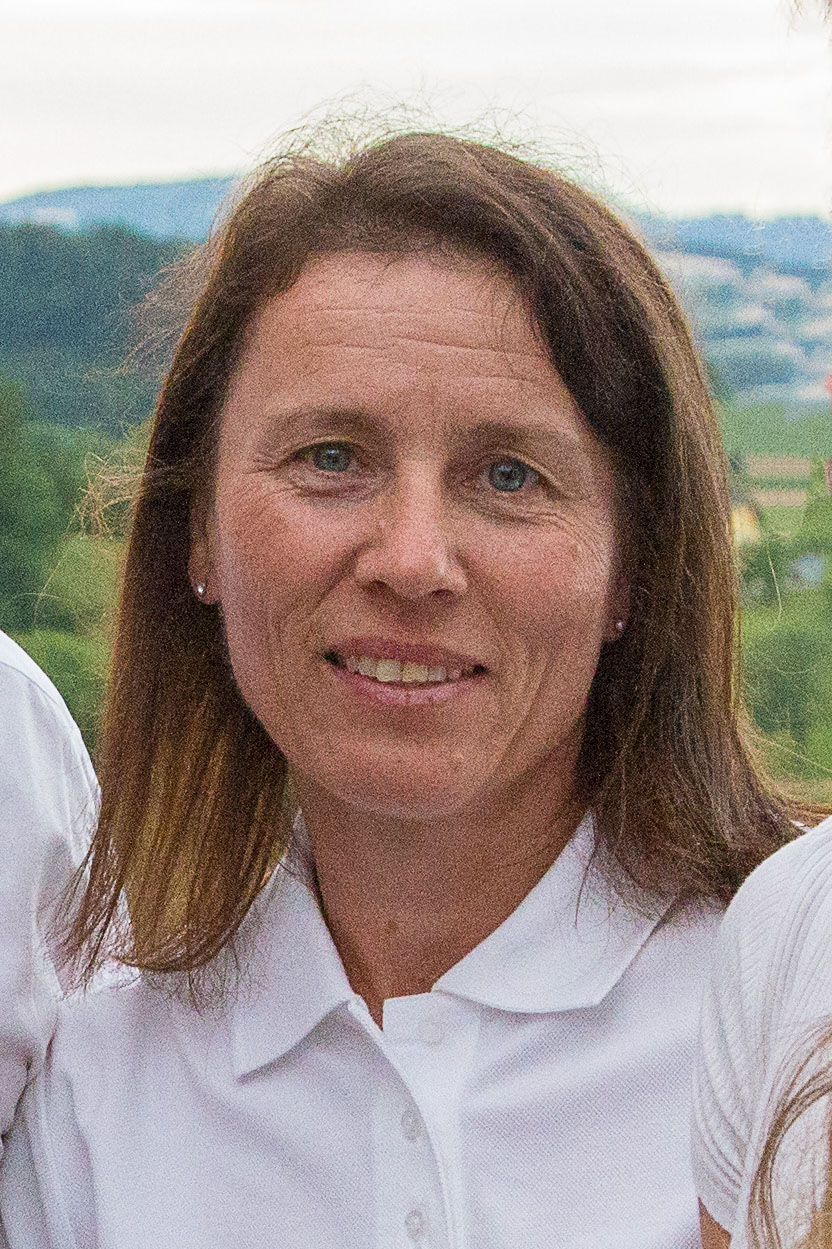 We wanted to tell her so much and experience with her,
but this time was no longer given to us.
My dear wife, mother of our two children and boss of the Exito company – Ms. Monika Schreder – fell asleep in the Lord much too early on Wednesday, November 27, 2019, after a busy life with the family.
in deep sorrow
Rudolf Schreder
Managing Director Exito GmbH